WELCOME TO NORTHERN DISTRICTS LITTLE ATHLETICS CENTRE! 
Centre weekly training commences this Thursday 17th Oct – see our Training page, check your emails or our NDLAC TeamApp page for details.  
WE ARE BACK TO SATURDAY'S THIS WEEK.

Bring a Friend Day – bring a friend along to join in the fun and action at NDLAC!

 See our

Calendar Page

for details over the full season.
CLICK HERE
FOR A 2019-20 SEASON WELCOME MESSAGE FROM OUR CENTRE PRESIDENT
STATE TEAM 2018-19 SEASON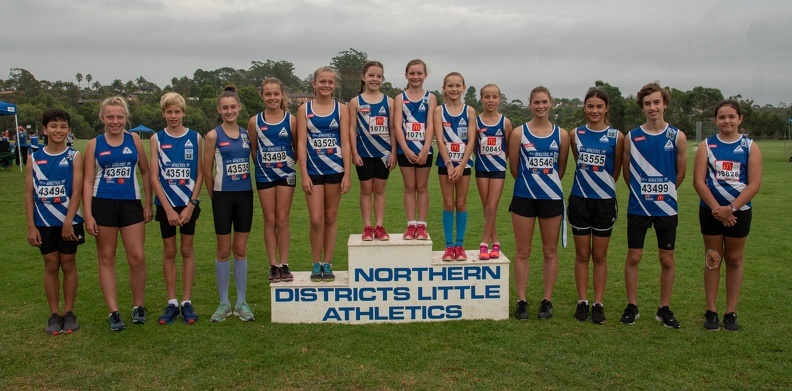 NDLAC is on Facebook and Team App
Download our NDLAC Team App and follow us on NDLAC Facebook to stay up to date with all the latest news, photos and events!
Weather Cancellations
This website and Facebook and Team App are the best places to find information about any cancellations of Saturday competitions or training sessions.  Generally, decisions to cancel Saturday competitions will not be made until 7.30am, after weather and ground conditions have been reviewed.